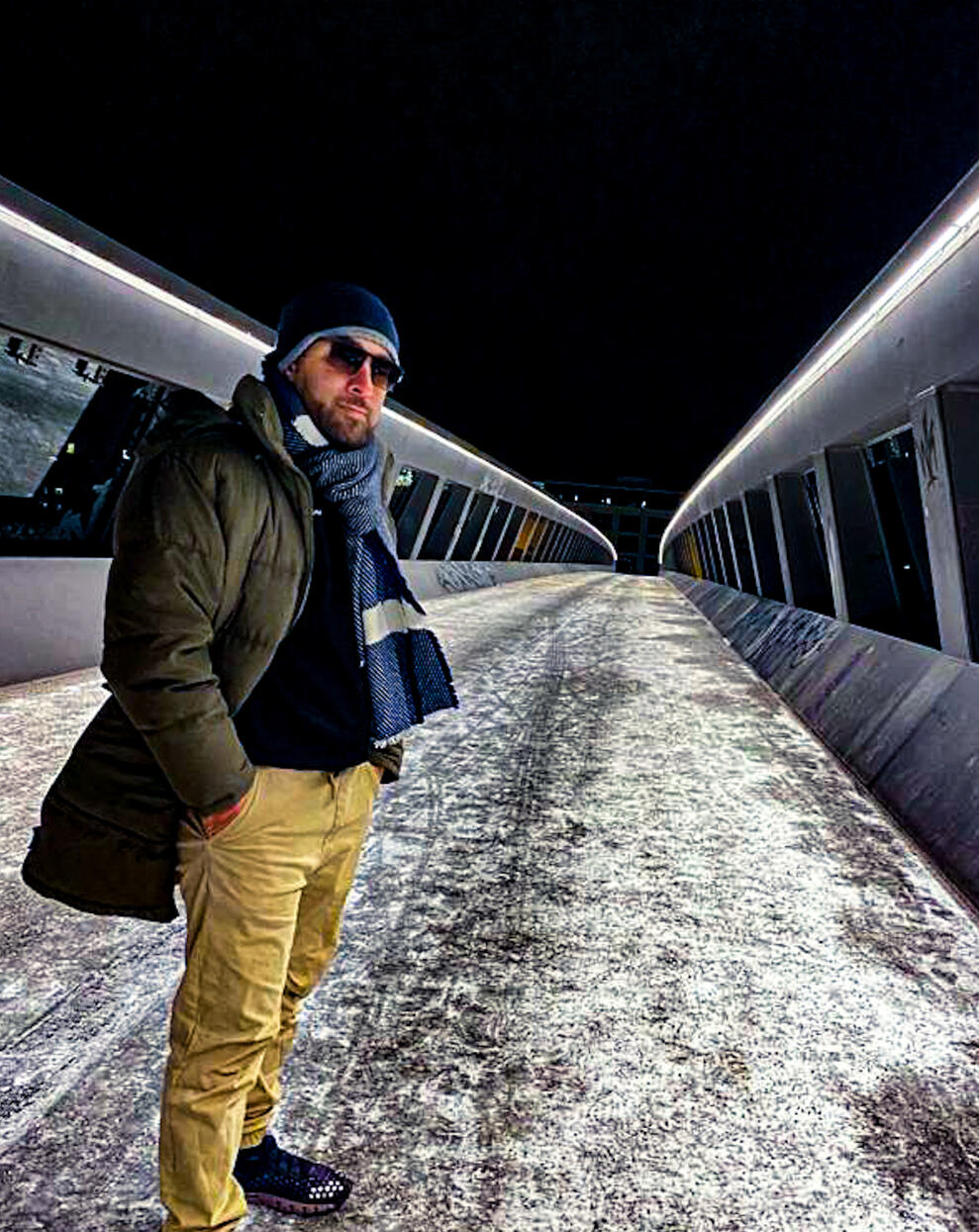 ABOUT
A creative professional with an innovation-driven mindset, I am committed to leveraging emergent technologies to foster and sustain future-oriented projects withholding sustainable development objectives. With a proven track record of success in deadline-driven environments, I thrive under pressure and excel at working collaboratively with team members to achieve shared goals. I aim to collaborate with leadership abilities, problem-solving skills, and effective communication to make quick and informed decisions and overcome obstacles with ease. With a blend of technical expertise, strategic vision, and interpersonal skills, I am always eager to take on new challenges and push the boundaries of what is possible.
FOCUS
• Project and Construction Management
• Project Development
• Budget Planning & Administration
• Facility Assessment
• Processes Planning & Implementation
• Project Development Strategy
• Public Authorities Permits
• Environmental Impact Assessment
• Quality and Cost Control
• Follow-up & Monitoring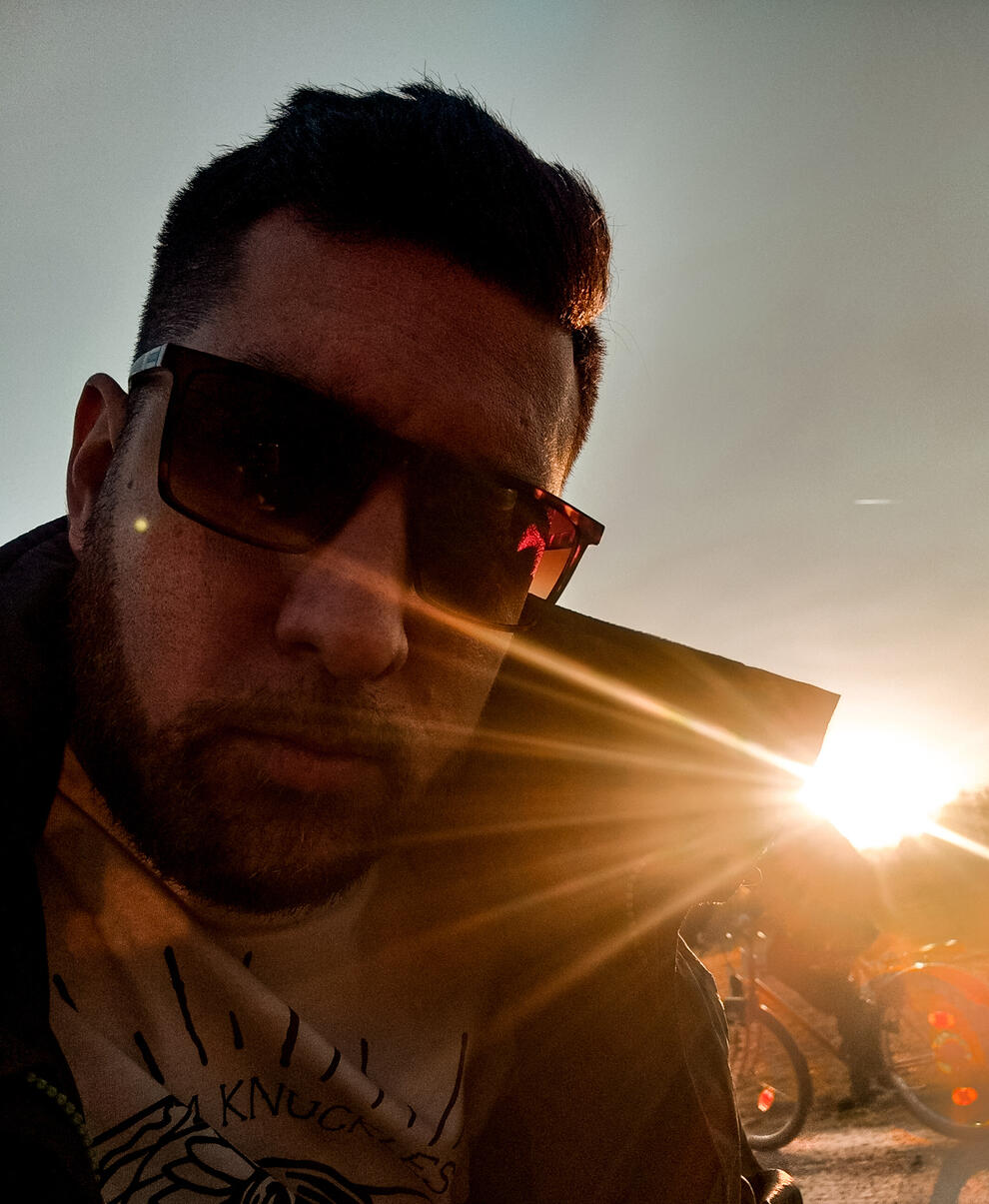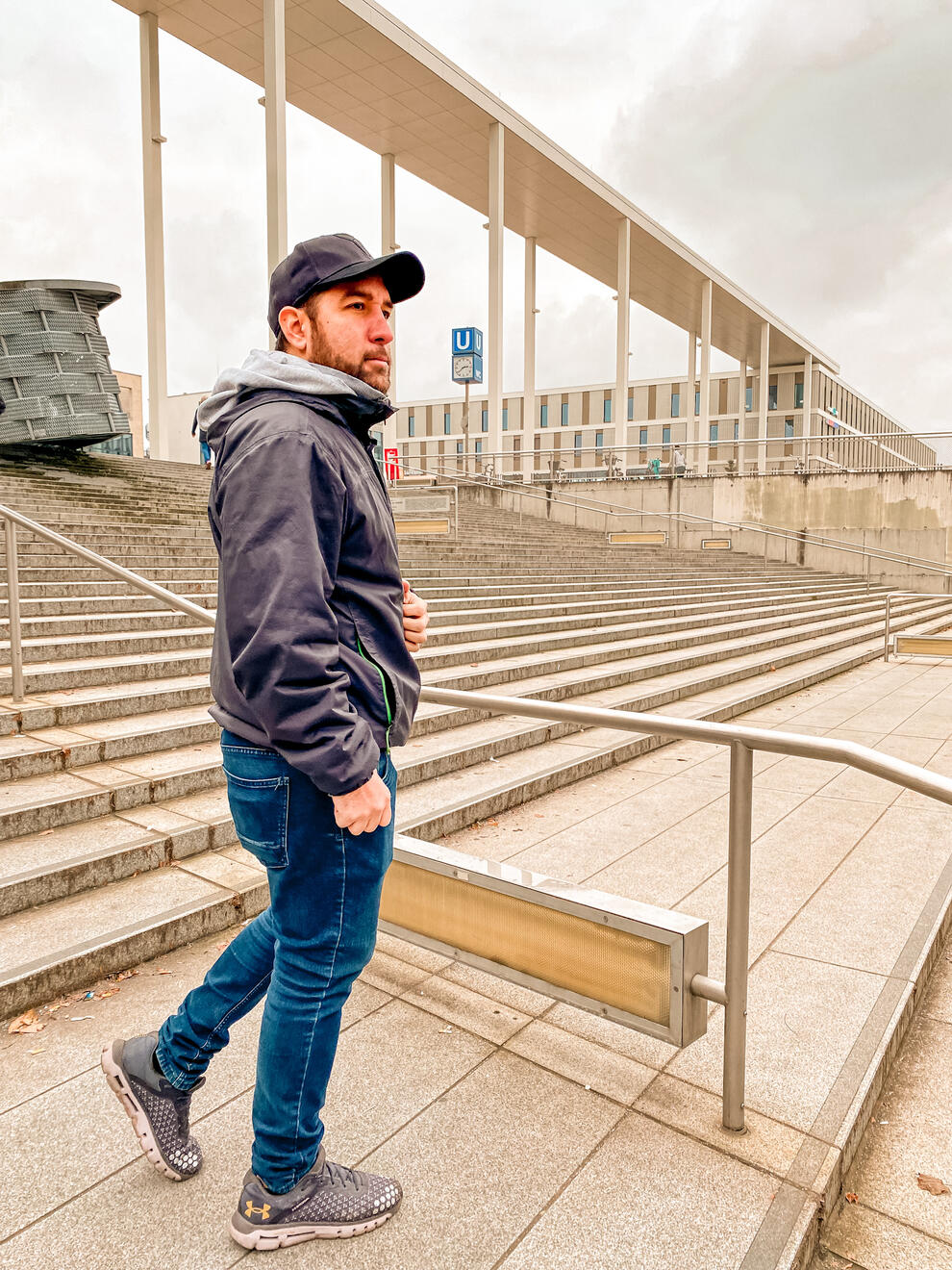 QUALIFICATION & ATTRIBUTES
- Leed-certified professional with a strong focus on sustainable development and emerging technologies.- Highly skilled team player with proven leadership, problem-solving, and decision-making abilities.- Effective communicator with a talent for meeting tight deadlines while exceeding clients' expectations.
PASSION & FOCUS
About my personal side, I love photography and riding my bike, thus I understand the incredible impact that a powerful experience captured through an image can have. That's why I'm always striving to capture the essence of every moment and bring it to life through my photography.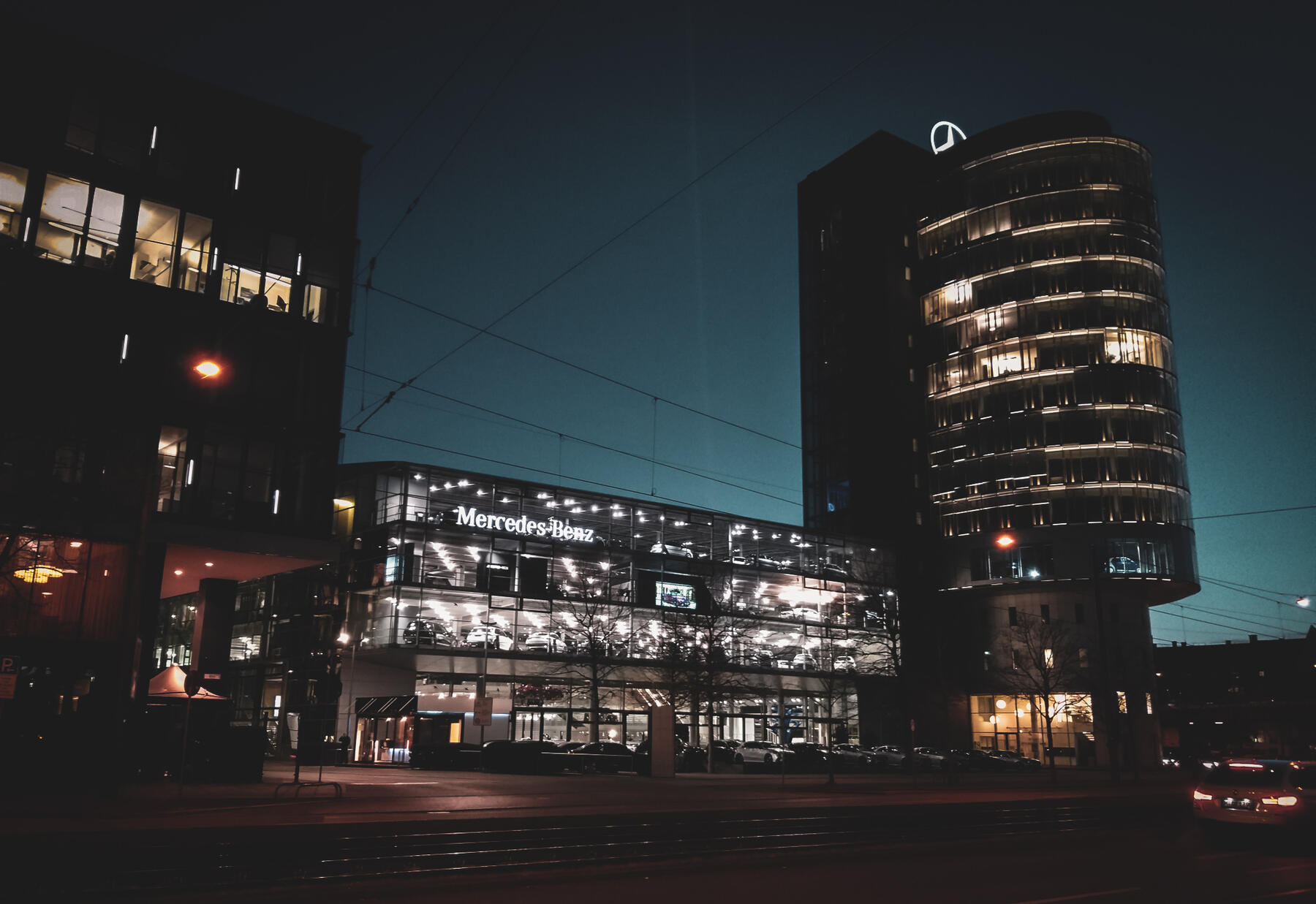 With each project, I work to fully immerse myself in the context and bring a unique perspective to every shot. Whether I'm capturing the beauty of nature, the energy of a city, or the emotions of a special event, my goal is to create images and projects that evoke a powerful response and leave a lasting impression.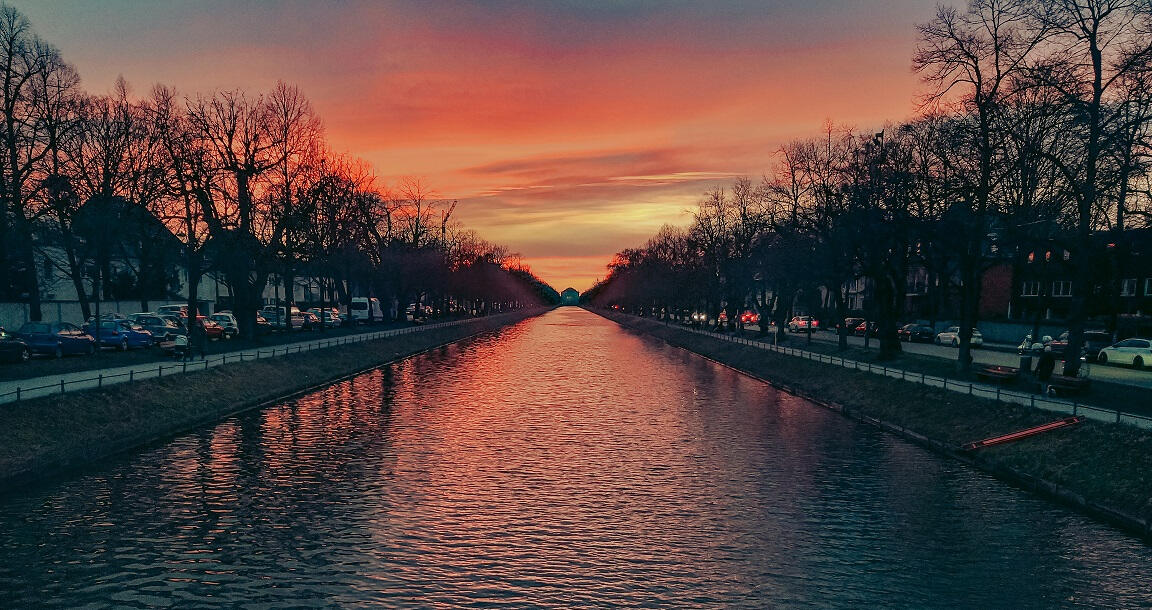 Looking always to go beyond the ordinary and truly capture the essence of a captivating vision.
PHOTO#1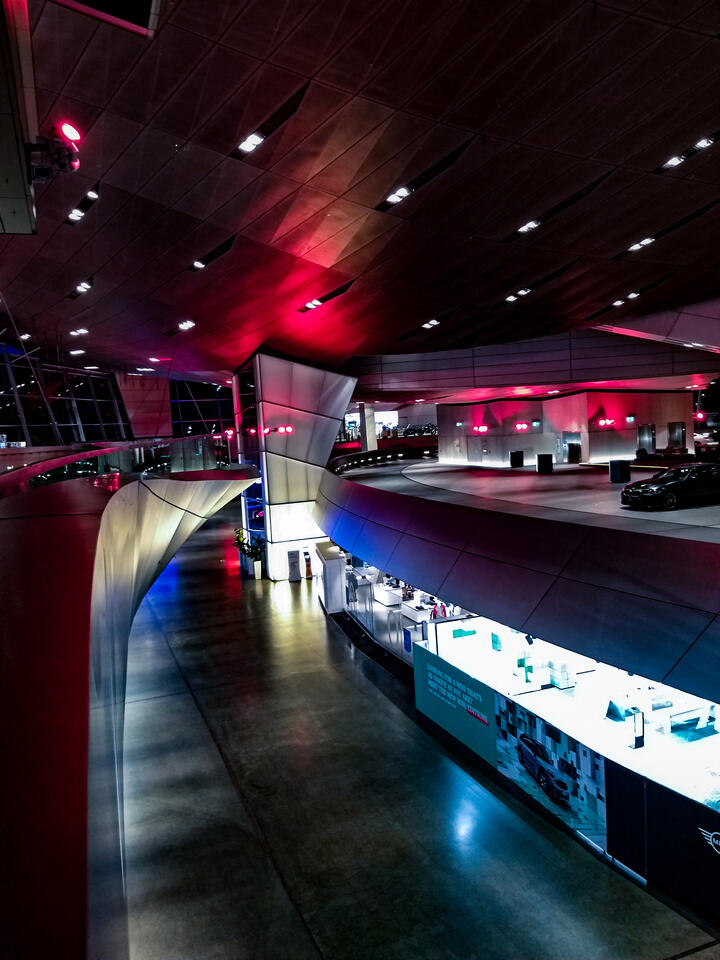 BMW WELT, Munich. Germany
PHOTO#1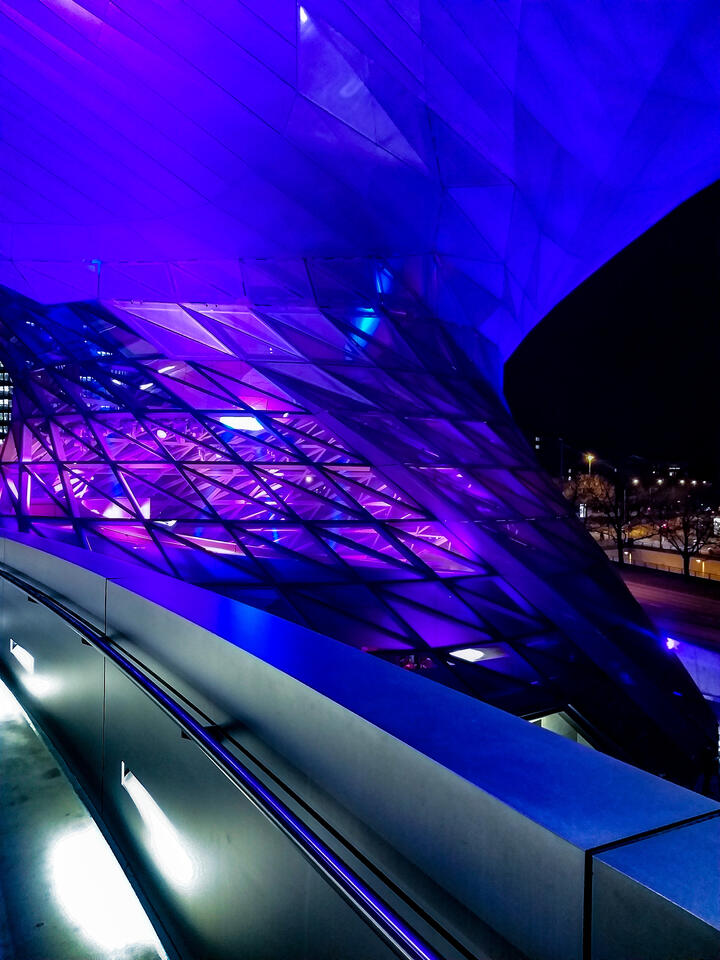 BMW WELT, Munich. Germany
INTERESTED? LET'S CHAT
And discuss your ideas in more detail, so I can fully understand your vision and bring it to life through my lens. Whether you're looking for creative inspiration or technical expertise, I'm here to guide you through the development process and make sure that every aspect of your project is perfectly captured. Don't hesitate to reach out to me today - I can't wait to hear from you and get started on this exciting journey together!
© 2023 David Barberi. All rights reserved. Architect / Visual Designer & Founder of KDN GLOBAL